The Bottom Island of Saba Netherland Antilles
The Bottom Saba is the capital and largest town of the island of Saba, the Caribbean Netherlands, and is the first stop on the way from Saba's Port in Fort Bay towards the rest of the island. It has approximately 500 inhabitants of the total 1,991 islanders.
The original name of the town was De Botte, old Dutch for "The Bowl", referring to its geographical position in a valley surrounded by the various Mountains.  The Bottom Caribbean Netherlands is an English corruption of this name.
As capital of the island, The Bottom Island Dutch Caribbean hosts a number of events throughout the year. During the summer the 'Saba Carnival' is held here.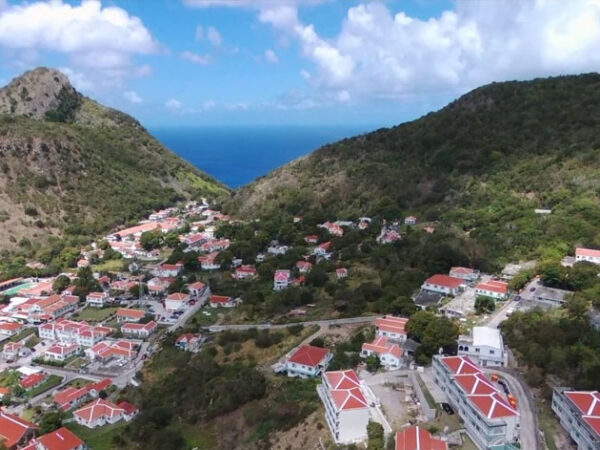 The Bottom Saba Island Dutch Caribbean
It's a parade full of colour accompanied with the music of steel drums and local artists. It is a highly anticipated event on the Saban calendar as most of the island meets together to dance, sing and enjoy the festival. The Bottom Island of Saba Carnival usually lasts for a few days in which the island focuses on Saba the Bottom.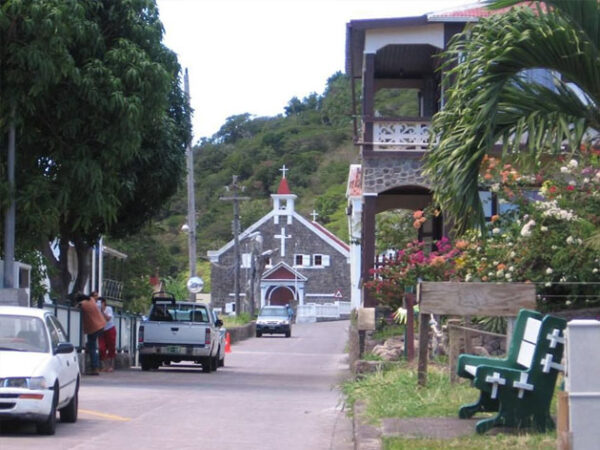 Another event held in the Bottom Saba Dutch Caribbean is 'Saba Day'. This is the national day of the island in which all offices, schools and stores are closed. The island celebrates its diversity and culture through various activities and parades. The Bottom holds host to a concert at the sports field where local and other Caribbean artists come to perform. There are fishing competitions at sea, drawing competitions for children etc.
This small town is home to the well-known Saba Caribbean Medical School, which receives students from many parts of the world looking to specialize or pursue a career in medicine.
Thanks to university there is a constant flow of visitors that become the following semi-permanent and that thanks to them promote this tourist destination referring with a lot of love especially of its landscapes and beautiful scenery what the island has.
The Bottom Saba Island Caribbean Netherlands Map

Source: wikipedia.org