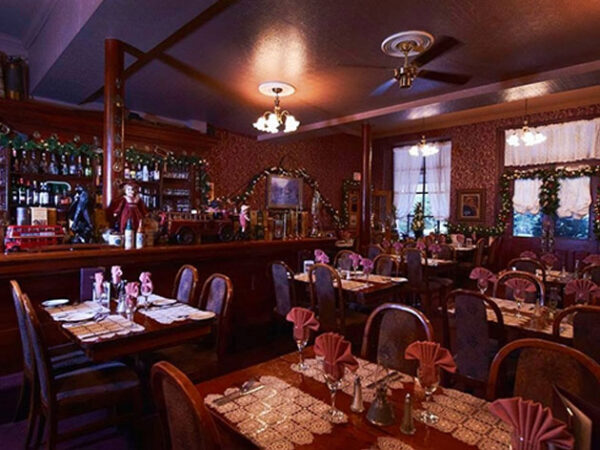 Restaurants
Brigadoon Saba
|
At the Brigadoon Saba Pub and Eatery we take great pride in providing our customers with a special dining experience.
Brigadoon Pub and Eatery
While dining at the Brigadoon take time to browse through the many artifacts and knick-knacks displayed on the shelves for your enjoyment. If you would like to have a look around the building.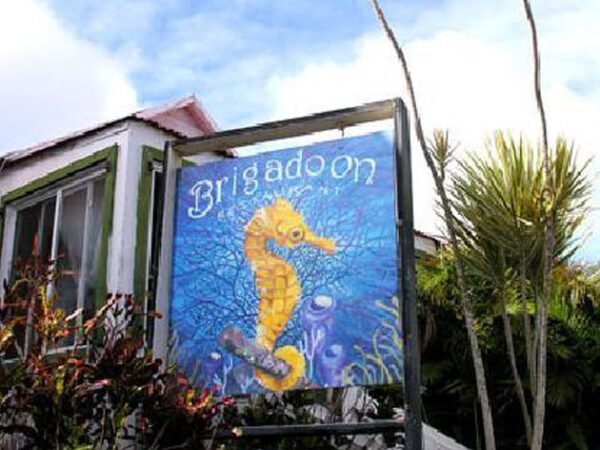 Best Windwardside Saba Island Restaurants
Brigadoon Saba Map