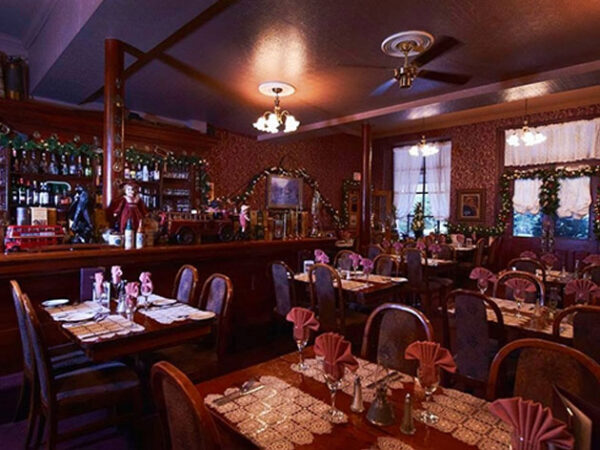 Restaurants
Brigadoon Saba
|
Brigadoon Pub and Eatery
At the Brigadoon Saba Pub and Eatery we take great pride in providing our customers with a special dining experience.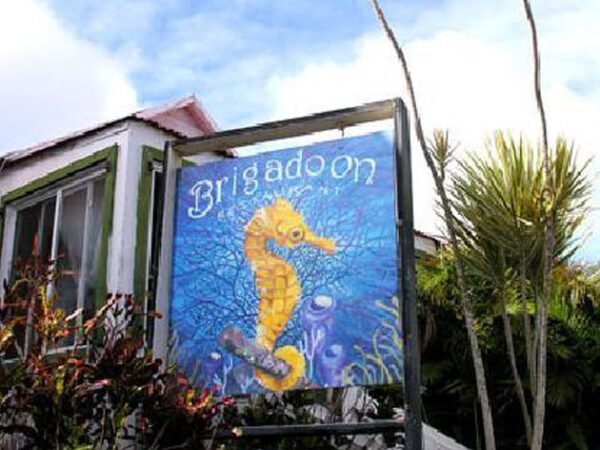 While dining at the Brigadoon take time to browse through the many artifacts and knick-knacks displayed on the shelves for your enjoyment. If you would like to have a look around the building, just ask your server and they will be pleased to assist you. We look forward to making your visit with us a most enjoyable and memorable experience, Please phone for a reservation to avoid disappointment.
Best Windwardside Saba Island Restaurants
The menu features only the finest and freshest ingredients creating delectable dishes for the most discerning tastes. A limited vegetarian, gluten free, dairy free and children's menu are also available. Our current menu also has suggested wine pairing for each course.
Come join us for a relaxed afternoon with an excellent selection of teas and assorted petite sandwiches, mini cream puffs, scones and tarts. Please book the day before so we can prepare the tasty morsels for you .
The Brigadoon offers other options for you to host either work related functions or family gatherings. A smaller dining room with it's own fireplace and lounge gives just enough privacy and comfort for small groups. The larger option has a rustic look with exposed beams, cozy fireplace and a large bar to serve a larger group. Garden party, weddings, formal or family gathering, we will create a special menu and atmosphere to suit your needs.
Brigadoon Saba Map