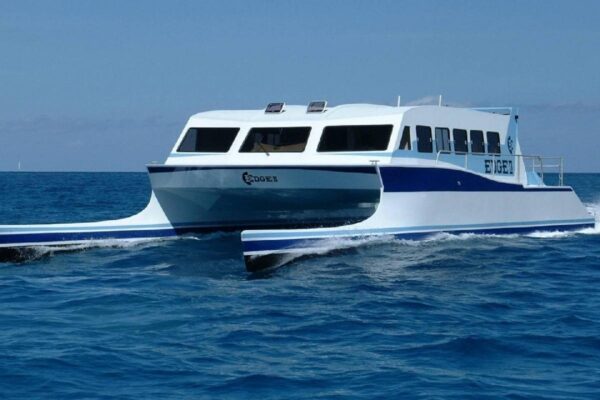 Blog
Saba Island by Boat
|
Go to Saba Island by Boat and start the adventure
In the Unspoiled Queen of the Caribbean's Netherland Antilles.
A fun trip accros the sea awaits you to the Duch Island.
So sail away!|
Saba Island by Boat
Get to the Island of Saba, one of the best kept secret
That most of travelers like to know for a day trip while visiting
Saint Martin, this just as close as taking a ferry boat from Simpson Bay.
This high speed ferry boats arrive to the Fort Bay terminal.There are two companies that offer this services to the Duch Island.The Edge they serve with different schedules trought the week.
So check on their schedules first because they change schedulesDepending on season and tourist affluency.
It travels from St Maarten to Saba taking about one hour and a halfFrom it's departing point taking a great and beautiful tour.
It is one of the preffered for tourist and travelers that are just a couple hours.It gives travelers a 5 hour window to see and explore a little the unspoiled queen
And then go back to it's main location in St Martin.
But if you enjoy the sea and want to save some money…there you go.
They have two high speed boats to and from Saba
Those are Dawn II and The Edge.
Ferry departing port in Saint Martin is in Simpson Bay
At the Police Station Dock, and it arrives yo the Saba Island main ferry dock
And harbour Fort Bay close to Windwardside.
Plan your trip to Island of Saba by Boat
Well now that you have a better idea of how to get the Island
Explore the options you have, wheter is for a daytrip, a few days
Or perhaps a more permanent way, once you are looking for more directions
Directly with their agency of further recommendations.
Because sometimes vacation time is short or just
You want to make the most out of it, saving time and money.
Or just taking in consideration for your next tour for the Netherland Antilles
And why not, visit this small volcano island in the Caribbean
An over the water and below Eco Paradise.