Saba island Car Rental or Taxi
Island of Saba Car Rental as an option to move around It is a great choice if you want to make more of your time While on vacations and to have access to more places with much less effort.
As any other tourist destination, it won't be complete without a way to move around in a faster and convenient way you can move around taking taxis that is also a great idea
But having a car or motorcycle at anytime you could need it is also much better.
We know a taxi driver knows everyplace and every road in the Island of Saba, so be careful on roads and streets, looking and paying attention in how local people drive and special care on steep roads when going downhill.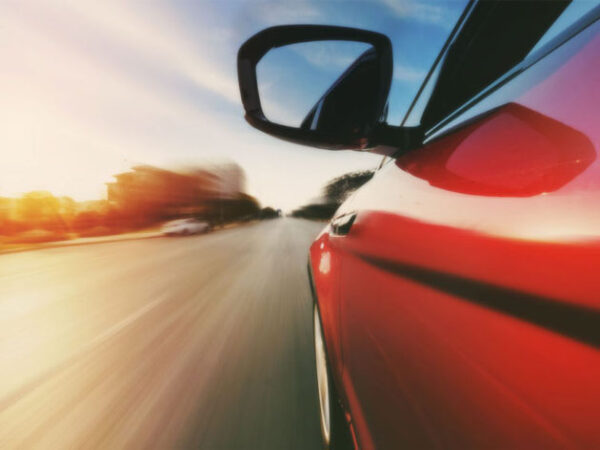 Island of Saba Car Rental Netherland Antilles
By now there are just a couple of Saba Car Rental in this Dutch Island of Saba.
Caja Car Rental located at The Bottom and Morgan's Car Rental this is located in Windwardside, close to the post office.
Of course, rates vary depending of car size, a models.
Saba Dutch Caribbean Taxi
You can use any Taxi anytime you want, even ask them to take you
To some special place, that is special or favorite for locals.
Or give you special directions and considerations in where to go what to do and see, the time that it could take and how to make the best of it.
Just imagine the feedback from hundred of visitors that a driver like this would have, they make the best tour guide.
Nevertheless, if you like the convenience of driving your own car.
This is for you, you will experience your vacations driving thru all those streets and roads across the place and enjoying all the natural scenery and wonders of what this island has to offer and you just have to experience it.