Island of Saba Netherland Antilles Shopping
It is time to go of Saba Island Shopping while you in vacations because there is no better time to take home something for your place as souvenir or your friends and family, than when you are having a great time enjoying life.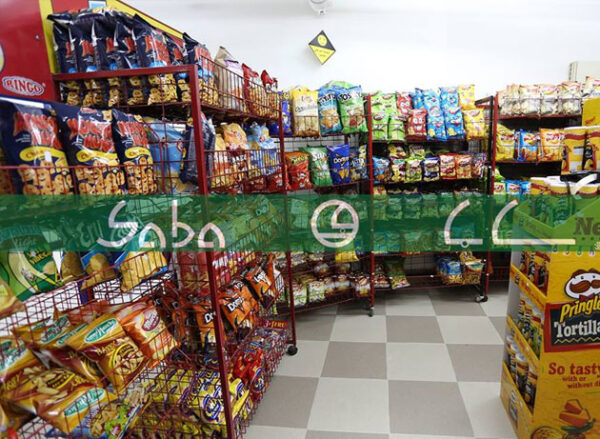 Everyt'ings

My Store Saba & Deli Delights

Kakona – Keep Sakes of Saba

Saba Wishes

UNIQUE Supermarket

Big Rock Supermarket

Do It Best Hardware
Everytime you take some vacations, or are experiencing something new Bring something to remember that special time you spent In that wonderful time, the moments you enjoyed And the people you meet.
As a traveler, to take something back home or with you.
Should be something that belongs to that place, And in some way, the only way to get it, is in the very place it is created So it becomes unique.
Nowadays we practically could get almost anything from everyplace in the world.
But is not the same buying a small jar full with Caribbean sand at a store Back home, than collecting yourself in your last vacations.
For the other side, getting stuff and souvenirs And goods from local artisans and producers Supports their work and the local economy of this tourist destination.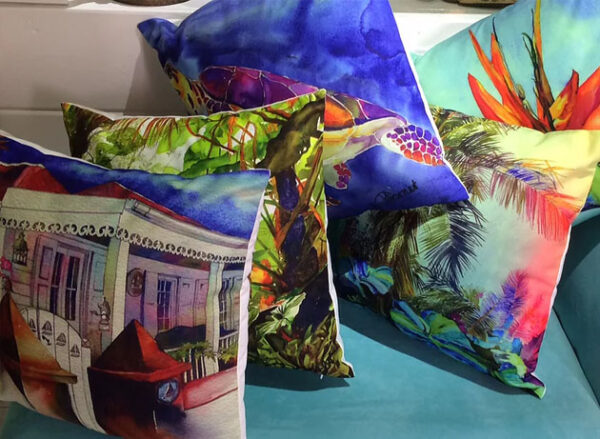 Best Dutch Antilles Saba Island Shopping for Souvenirs
Well, when not everything are souvenirs and goods to take.
There are things for the everyday like food and goods.
Then you can experience the real life of a destination, Living on and using their very own products Creating something new from what you already know Or learning a new local recipe.
Where There are a lot of stores scattered around the place.
From supply, market and grocery stores To souvenirs and specialized stores.
By now, you will find everything to make your stay better.
Markets and Grocery Stores
It is always a good idea, to look close and know what makes a place different Than the rest, then when you spot the difference then go and try!
If you are looking for a supermarket or grocery store, Look ahead of what you would need for those days, Look for which place suits better for you in the matter of convenience Or getting exactly what you need.
Duty Free
Saba is a duty free zone, you can bring all kind of goods and souvenirs Don't expect to find major fancy and luxurious brands Like in other popular islands of the caribbean Here you will find all kind of artisan handmade goods That will make the the perfect gift or souvenir.