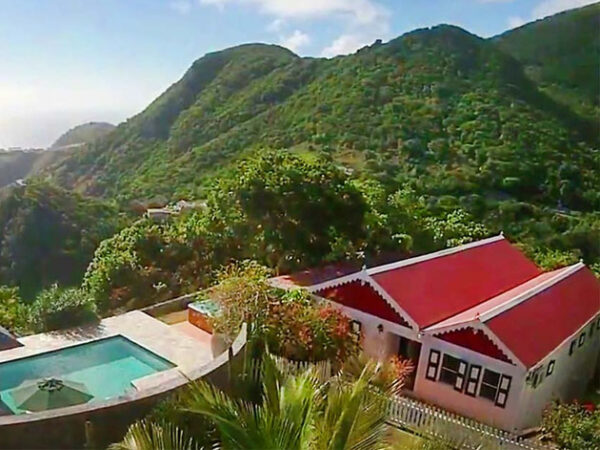 Villas
Villa Fairview Saba
|
Villa Fairview Saba is situated at the end of a spacious 'private' plateau allowing complete privacy and a wonderful view on both sides of the villa.
Best Villa Vacation Rentals in Island of Saba Netherland Antilles
The porch offers a magnificent view of the picturesque village Windwardside and Mount Scenery (887 mtr), the highest point in the Kingdom of the Netherlands.
The pool deck offers a phenomenal view of a large part of Saba and the infinite Caribbean Sea. This fully walled pool deck offers 100% privacy. The villa can be reached through a private drive.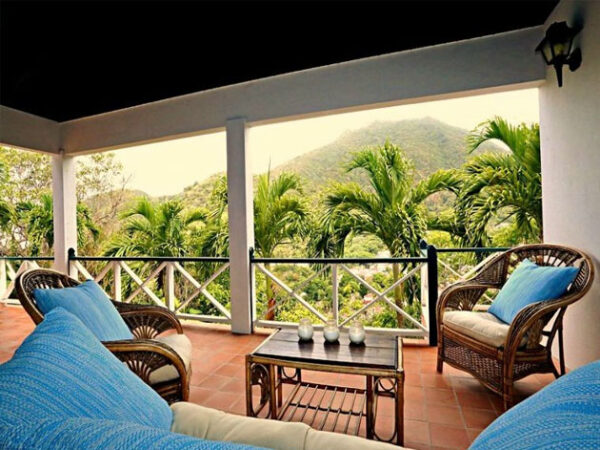 Dutch Caribbean Saba Villa Rentals
The house is divided into a large fully equipped kitchen with both a cooktop and oven, large refrigerator, microwave, dishwasher, and anything else you expect to find in a luxurious house like this. Everything is new. On the main floor there are also two bedrooms and in between the bedrooms is the bathroom with shower, toilet etc….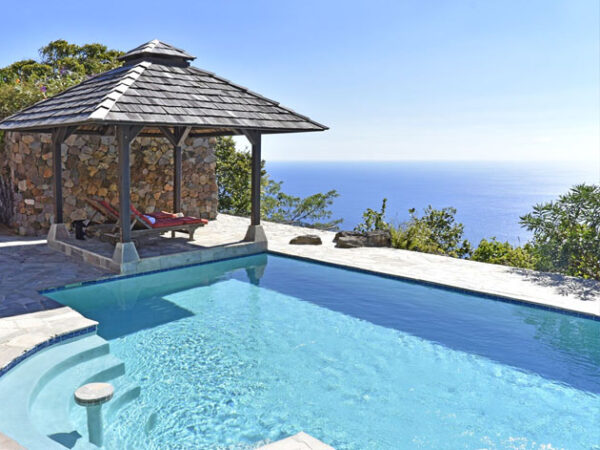 Villa Fairview Saba in Booby Hill, Windwardside Island of Saba
More or less under the house is our Rainforest Room, a large loft of 60m2. You can use it when you are with 5 or 6 guests or if somebody wants more privacy. The loft has an own bathroom, terrace, living, closet etc.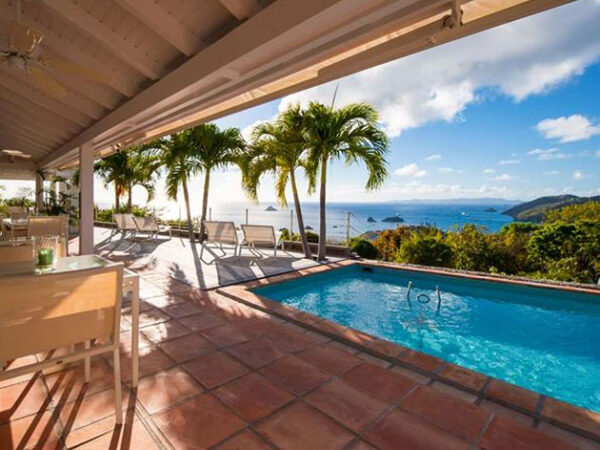 If you rent Villa Fairview you always rent the whole house including the loft.
Villa Fairview Saba Map
Source: http://www.villasaba.nl/